Roots' School of Theatre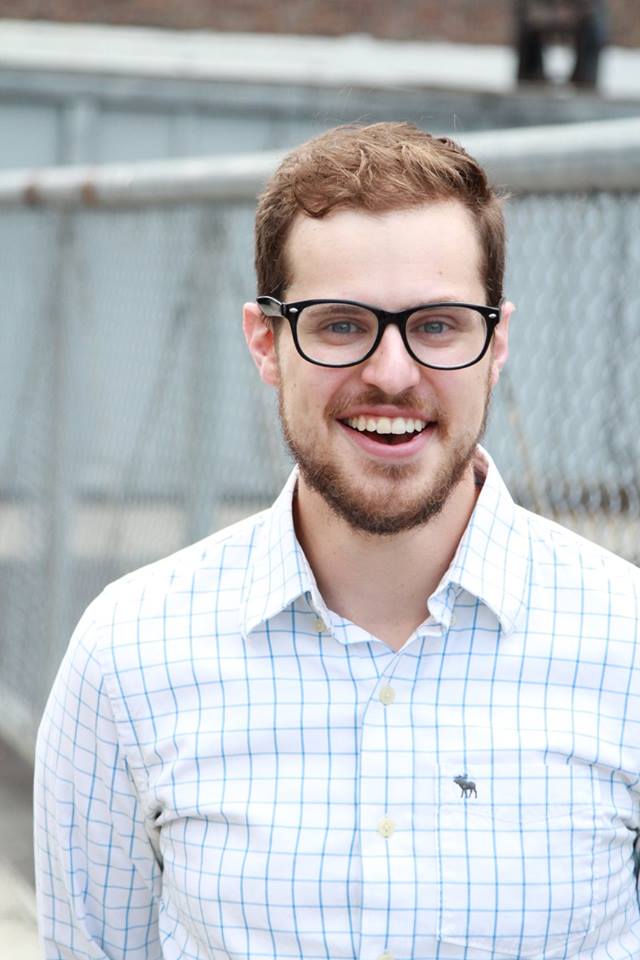 Brad Root: is an actor who just recently moved from New York, NY. He received his BFA in Acting from Ball State University. The theatrical training he received was primarily voice and movement based. Jacques Lecoq's mask technique, Patsy Rodenberg's Shakespearean vocal technique, and the influences of Suzuki and Shogo Ohta's slow tempo theatre were the main focuses of his training at Ball State. For the past five summers he has worked as an instructor at Barn RATS, the summer theatre camp at Mud Creek Theatre. His recent credits include Jason Hall's Hitchcock inspired thriller Third Floor (Eleven), and John Noel's newest play Be a Man (Brad). Most recently, he appeared as detective Josh Smith in the short NYFA film The Letter, and in Mud Creek Player's production of Picasso at the Lapin Agile (Picasso).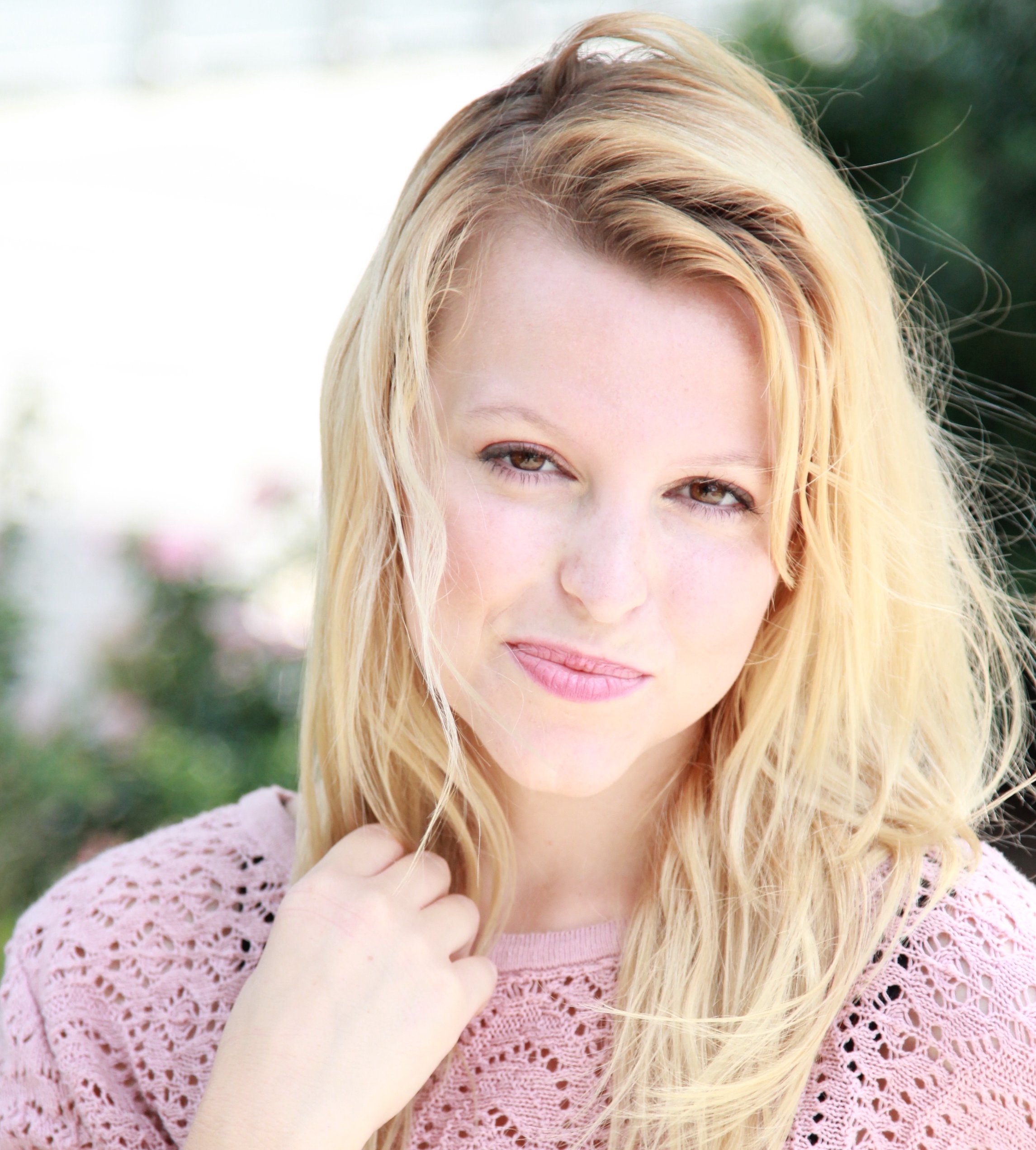 Mindy Root: has recently moved to Fisher's, IN from New York City. She received her BM in Vocal Performance from Ball State University in 2012. While in NYC, She received her vocal training from Valentine Peytchinov and she became a regular member of Vocal Productions NYC. Mindy has been an instructor at the Barn RATS summer theatre program at Mud Creek Theatre for the past five years. Mindy's recent credits include Donizetti's Lucia di Lammermoor (Lucia) and Mozart's Don Giovanni (Zerlina). Just a few of her other favorite roles: Antonia in Les contes d'Hoffmann, Brigitta in Iolanta & Gianetta in L'elisir D'amore.