Welcome to Roots' School of Theatre's Youth Broadway Camp for performers in grades 1st-9th! This camp is special because we limit it to 16 performers to ensure quality instruction and individual attention for each singer. All performers in this camp are guaranteed solos either by themselves or in a small group as well as more singing & dancing with the entire group!
SPRING BREAK BROADWAY CAMP
April 4th-8th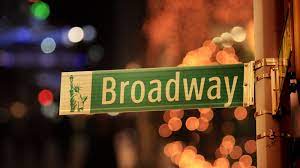 This spring we are going to be performing a cabaret style show, with songs from all different musicals! All performers will participate in both an opening and closing number that includes choreography & singing, as well as a solo, duet, or small group number that they will perform along with a karaoke backing track.
GRADES: 1st – 9th
CAMP SCHEDULE
April 4th – 8th
Monday – Friday 9:00AM-5:00PM
Drop-off: 8:30-9:00AM (You may request early drop-off for no earlier than 8:00AM for an additional $10/day)
Pick-up: 4:45-5:00PM (Students being picked up after 5:15PM, unless previously agreed upon by the instructor, will result in a $20 late fee) *EXCEPT FRIDAY
FRIDAY PERFORMANCE
There will be two performances on Friday, April 8th. (5:00PM, and 6:00PM). (You do not need to pick up your student until after the performances have ended on Friday)
PRICING
Full Price & Registration Deposit: $250:
(Registration/Materials Fee: $20)
(Camp Tuition: $230)
Materials Fee is non-refundable, but can be transferred to another production or class at Roots' School of Theatre. Camp Tuition is refundable up until March 28th
WHAT TO BRING EACH DAY:
Healthy Lunch
2 Healthy Snacks
Water Bottle
Comfortable, Closed-Toe Shoes
We often built set pieces in the theater and there's a chance they could step on a nail or screw that was missed in the cleaning process if they aren't wearing appropriate footwear. (You are welcome to bring Jazz or Ballet flats to change into, but these are not required)
Comfortable Clothing
We will be dancing and running around quite a bit, so please do not have them wear dresses or skirts unless they wear shorts or leggings underneath, and make sure they can move easily.
AUDITIONS
Auditions will be held during the first day of camp on Monday, April 4th and each performer will be assigned a solo, duet, or small group number to work on throughout the week along with the opener and closer.
COSTUMES
You are allowed and encouraged to bring an outfit or costume that you feel works for your performer's individual or small group number.
Max: 16 Singers
SOLD OUT!
To be placed on our waiting list, please email us at rootsschooloftheatre@gmail.com.
---
Meet the Director of our Spring Break Broadway Camp:
BRAD THOMPSON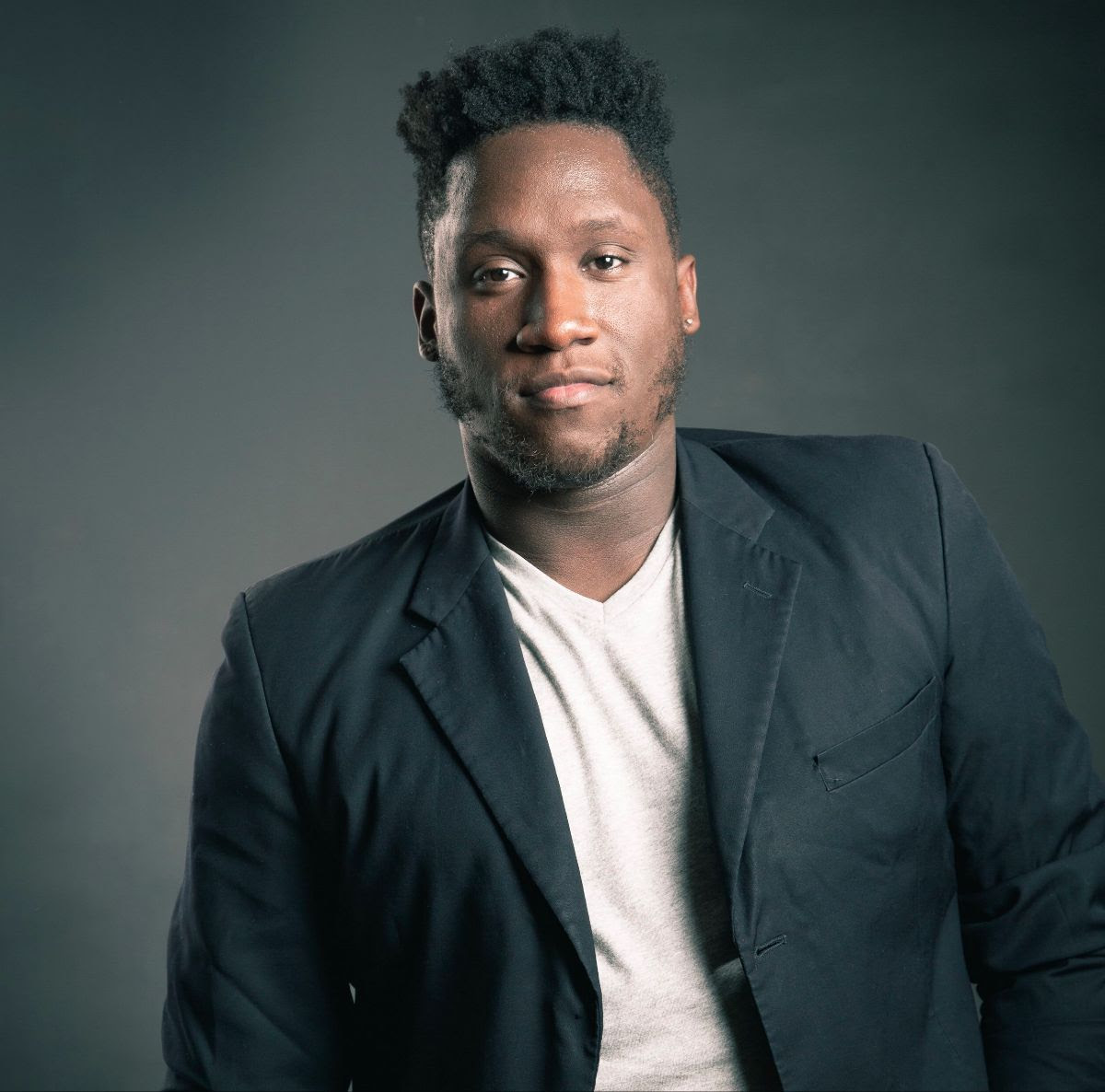 Brad Thompson: is native of Indianapolis and is a graduate of West Coast Baptist College with degrees in Music Education and History and a master's degree in Music with an emphasis in Piano Pedagogy and Performance from George Mason University. He has registered countless hours, in undergrad and beyond, of vocal instruction. He has been the music director for performances such as Scrooge, The Music Man, Beauty and the Beast, and has performed with the Indianapolis Symphony Orchestra and the Indianapolis Men's Chorus. His most recent performance was with Footlite Musicals as Warner Huntington III in Legally Blonde. Singing is like air to him and he considers it a privilege to share what he knows.