Roots' School of Theatre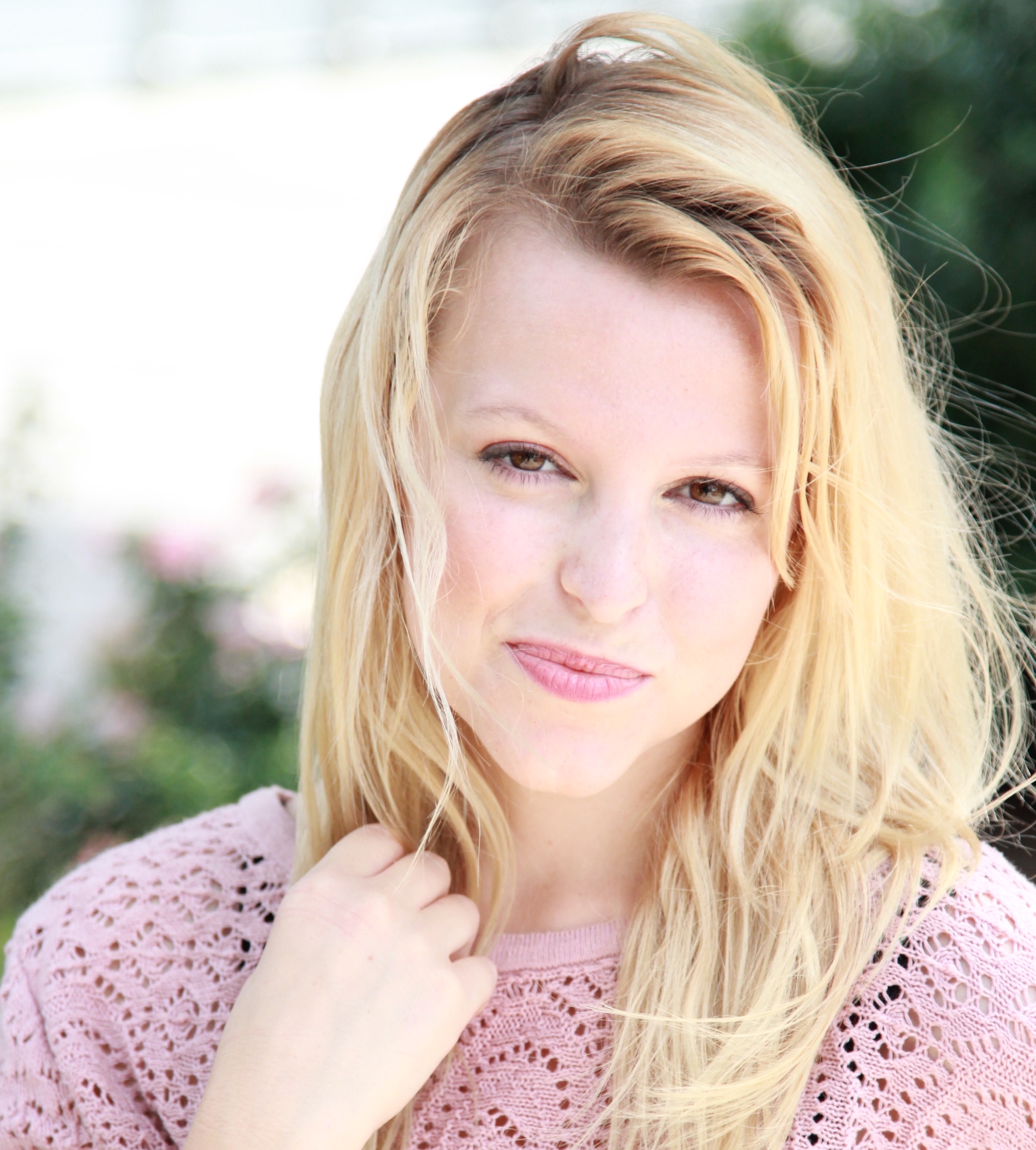 Mindy Root (Owner/Instructor): has lived in Fishers, IN a little over 2 years now, having moved back to Indiana from New York City in 2016. She received her BM in Vocal Performance from Ball State University in 2012. While in NYC, Mindy received her vocal training from Valentine Peytchinov and she was a regular performer with Vocal Productions NYC. Mindy has been an instructor for the Barn RATS summer theater program at Mud Creek Theater for the past six years. The last several years Mindy has also been a featured soloist with the White River Wind Symphony. Mindy's most recent credits include Purcell's Dido and Aeneas (Dido), Mozart's Don Giovanni (Zerlina), and Donizetti's Lucia di Lammermoor (Lucia). Just a few of her other favorite roles: Antonia in Les contes d'Hoffmann, Brigitta in Iolanta & Gianetta in L'elisir D'amore. Mindy loves her family and is obsessed with her adorable dog Katara. With God, all things are possible!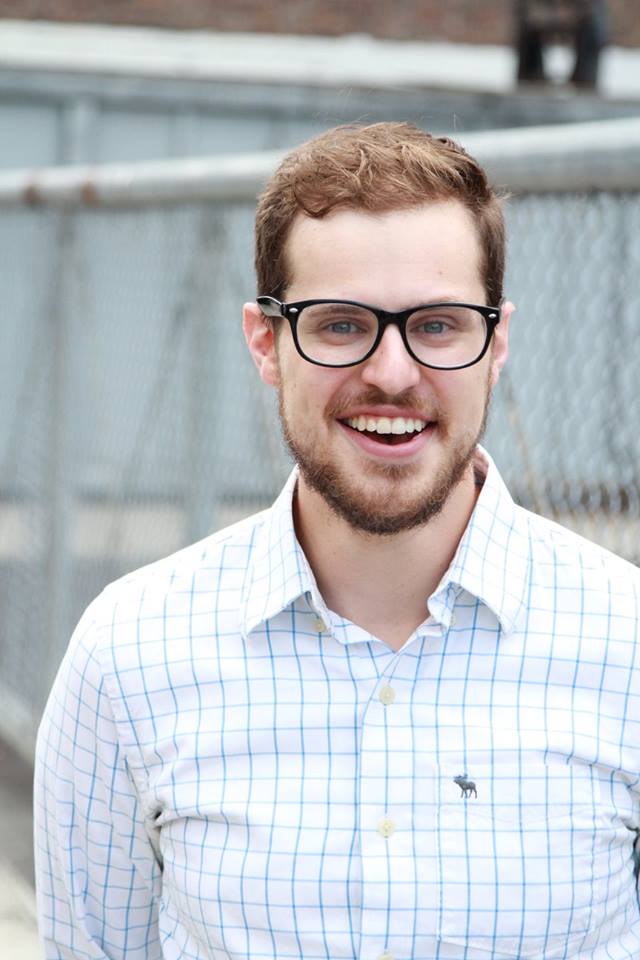 Brad Root (Owner/Instructor): is an actor who has also lived in Fishers a little over 2 years now, having moved back to Indiana from New York City in 2016. He received his BFA in Acting from Ball State University in 2013. The theatrical training he received was primarily voice and movement based. Jacques Lecoq's mask technique, Patsy Rodenberg's vocal technique, and the influences of Suzuki and Shogo Ohta's slow tempo theatre were the main focuses of his training there. For the past five summers he has worked as an instructor at Barn RATS, the summer theatre camp at Mud Creek Theatre. His recent credits include Jason Hall's Hitchcock inspired thriller Third Floor (Eleven), John Noel's newest play Be a Man (Brad), and the New York Film Academy movie The Letter (Josh).
Since moving back to Indiana, he appeared in Mud Creek Player's production of Picasso at the Lapin Agile (Picasso), and also originated the role of Fred in Jeremy Grimmer's newest play Adults through Fat Turtle Theatre Company.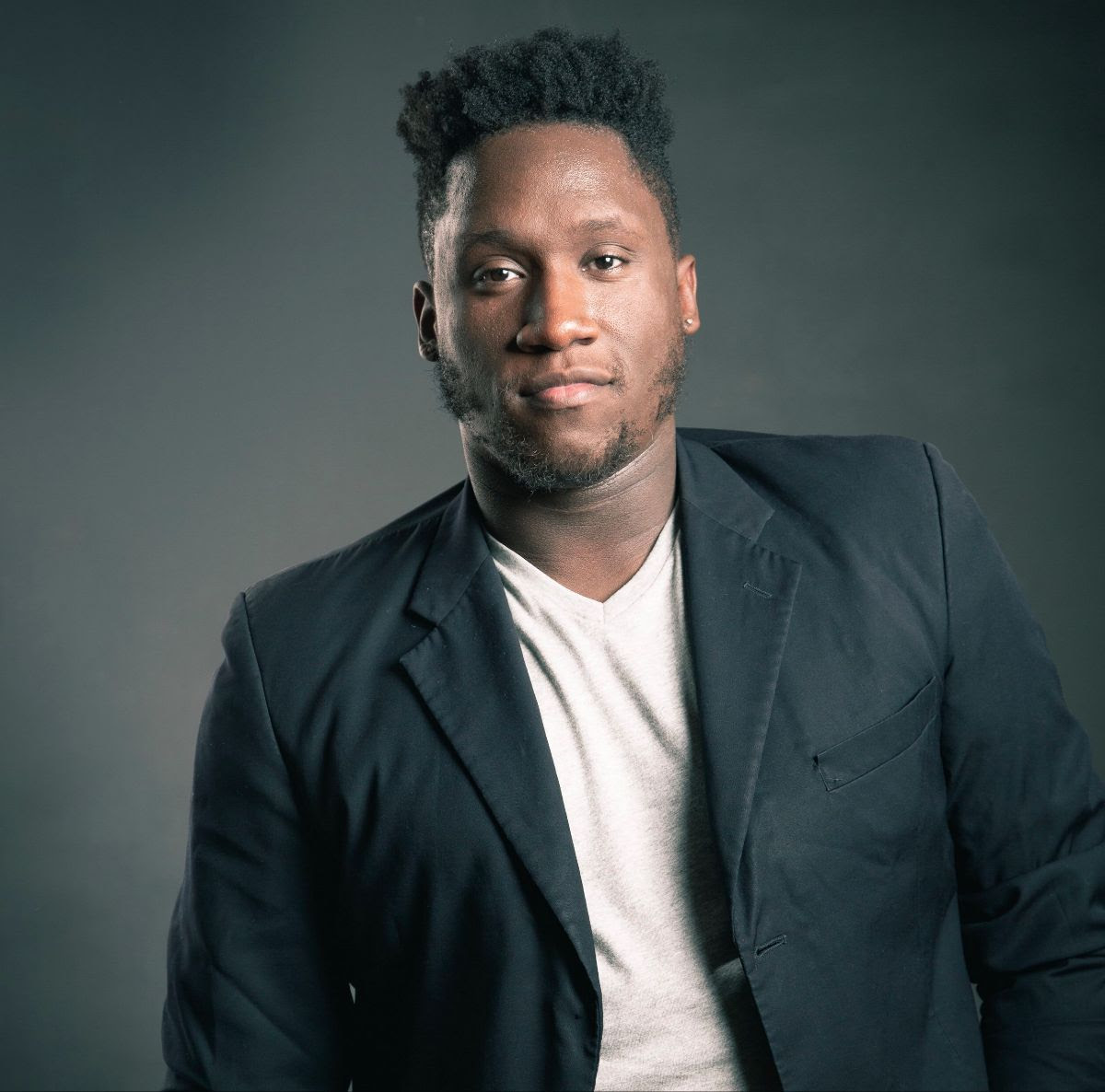 Brad Thompson (Summer Program Director/ Music Instructor): is native of Indianapolis and is a graduate of West Coast Baptist College with degrees in Music Education and History and a master's degree in Music with an emphasis in Piano Pedagogy and Performance from George Mason University. He has registered countless hours, in undergrad and beyond, of vocal and piano instruction. He has been the music director for performances such as Scrooge, The Music Man, Beauty and the Beast, and has performed with the Indianapolis Symphony Orchestra and the Indianapolis Men's Chorus. His most recent performance was with Footlite Musicals as Warner Huntington III in Legally Blonde and Reverend Sykes in To Kill a Mockingbird. He considers it a privilege to share what he knows with the world.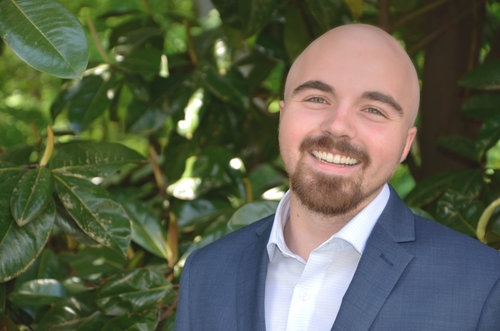 Max A. McCreary (Acting Instructor): is a director, dramaturg, and playwright originally from Zionsville. After spending a year working in the Artistic department at Cleveland Play House, he has returned to the Indy area. He completed his BA at Emory University, where he received High Honors for his thesis play, Phantasmagoria. Since graduating, his plays have been performed across the US and Australia. As a director, Max is most interested in work that is highly theatrical and deeply intimate. He uses the rehearsal room as a laboratory to experiment with all forms of communication, and as a classroom to teach social-emotional learning. He specializes in the principals of scene work, ensemble building, and narrative speeches. Max loves collaborating with other playwrights and believes in the innate powers of compassion and curiosity. Recent directing credits include productions of [Title of Show] and Iphigenia and Other Daughters (Atlanta) as well as Sweat and Ken Ludwig's Sherwood: The Adventures of Robin Hood (Cleveland).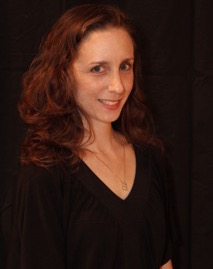 Tonya Rave (Improv/Sketch Comedy Instructor): is a native Hoosier, originally from the Region, who recently moved back to northern Indianapolis after living in Hamilton County for over two decades. Tonya received her BA in English, Speech Communication, and Theatre Education from Ball State University and has taught in many different capacities over the course of her career, including a 7-year stint at Frankfort High School.
In addition to her affinity for teaching, Tonya loves to learn and develop new skills. In fact, she just completed her certification as a registered yoga instructor, and during the upcoming summer, she will be receiving additional training related to improv for autism social skills through Indiana University.
Tonya's love of theatre also extends beyond the classroom, and she has enjoyed of being part of many productions throughout central Indiana. Most recently, she directed First Kisses at Center Stage Community Theatre in Lebanon, and she appeared in Physical Education during DivaFest at IndyFringe. A handful of other favorite roles include Maggie in Jake's Women, Chelsea in On Golden Pond, Jean Louise Finch in To Kill a Mockingbird, Actress 1 in The Dining Room, and Alain in Talking With . . . .
Tonya is very excited to share her passions for teaching and theatre with the students at Roots' School of Theatre.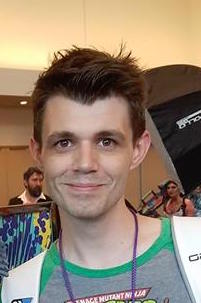 Joshua Hodge (Technical Director/Design Instructor): has had the opportunity to help design and build numerous productions over the years. His work has been seen on stages in both Indianapolis, and Terre Haute. Favorite shows he has helped build include The Wizard of Oz, Noises Off, and (coincidentally) Design for Murder. Josh is excited to employ his talents, and share his insight with the design students this year!