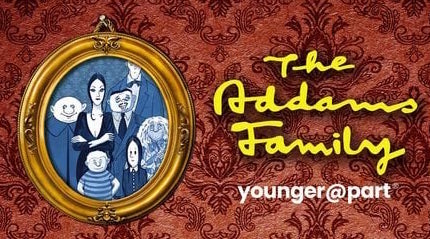 Wednesday Addams, the ultimate princess of darkness, has grown up and fallen in love with a sweet, smart young man from a respectable family whom her parents have never met. She confides in her father and begs him not to tell her mother. Now, Gomez Addams must do something he's never done before– keep a secret from his beloved wife, Morticia. Everything will change for the whole family on the fateful night they host a dinner for Wednesday's "normal" boyfriend and his parents.
1st – 9th Grade
Monday – Friday: 9:00 am – 5:00 pm
Performances on Friday:  6:00 pm and 7:00pm
All actors will be given their audition materials for the show prior to the camp beginning.  First morning of camp we hold auditions for the 16 characters in the show, and then rehearsing begins. All auditioning actors in our shows receive a part with lines and/or solos. We take a morning and afternoon snack break and a lunch break daily (all food is provided by you.)  On Friday we will stop rehearsing at about 4:30pm to get into costume and put on any required makeup. Costumes will be provided. the basic under layer is all you will need to bring.
Only 16 actors will be accepted per show!
Scripts and CD's will be given on the first day
Auditions for all parts will be conducted on the first day of camp
Every actor will have a part in the show
Bring a healthy, easy to eat morning and afternoon snack
Bring a healthy easy to eat lunch
Bring a mask
Wear comfortable clothes (no flip flops please)
Total Tuition
: $315
Week of Instruction: $265 (Refundable up until a week before the first day of camp)
Materials/Administration Fee:  $50 (Non Refundable)
Camp Weeks: 
YOU MUST BOTH PAY THE TUITION, AND FILL OUT A FORM TO ENROLL!
June 12-16,

Performances

Friday, June 16 @ 6:00pm & 7:00pm:
June 19-23, Performances Friday, June 23 @ 6:00pm & 7:00pm: 
June 26-30, Performances Friday, June 30 @ 6:00pm & 7:00pm: 
or
July 10-14, Performances Friday, July 14 @ 6:00pm & 7:00pm:  
July 17-21, Performances Friday, July 21 @ 6:00pm & 7:00pm:
July 24-28, Performances Friday, July 28 @ 6:00pm & 7:00pm: 
If you would like to be added to our waiting list, please email us at rootsschooloftheatre@gmail.com.
---
Director: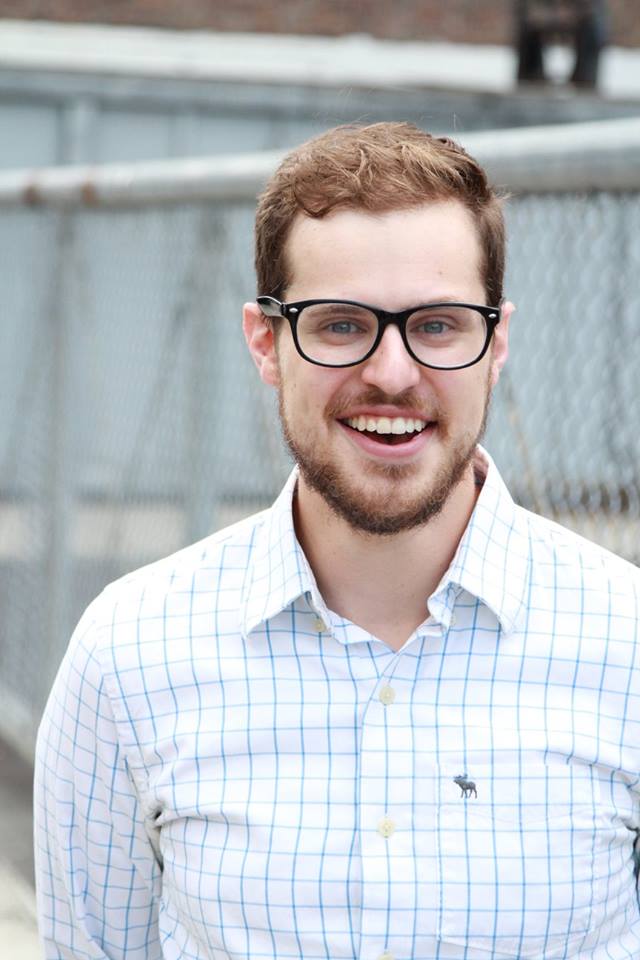 Brad Root: moved back to Indiana from New York City in 2016. He received his BFA in Acting from Ball State University in 2013. After graduating he started working as an instructor for the summer theatre program at Mud Creek Theater, in between his time in New York. For the next eight summers, he and his wife Mindy continued to run and expanded that program.  His favorite recent acting credits include Jason Hall's Hitchcock inspired thriller Third Floor (Eleven), John Noel's newest play Be a Man (Brad), and the New York Film Academy movie The Letter (Josh).
Since moving back to Indiana, he appeared in Mud Creek Player's production of Picasso at the Lapin Agile (Picasso), and also originated the role of Fred in Jeremy Grimmer's play Adults through Fat Turtle Theatre Company.
Assistant Director & Choreographer: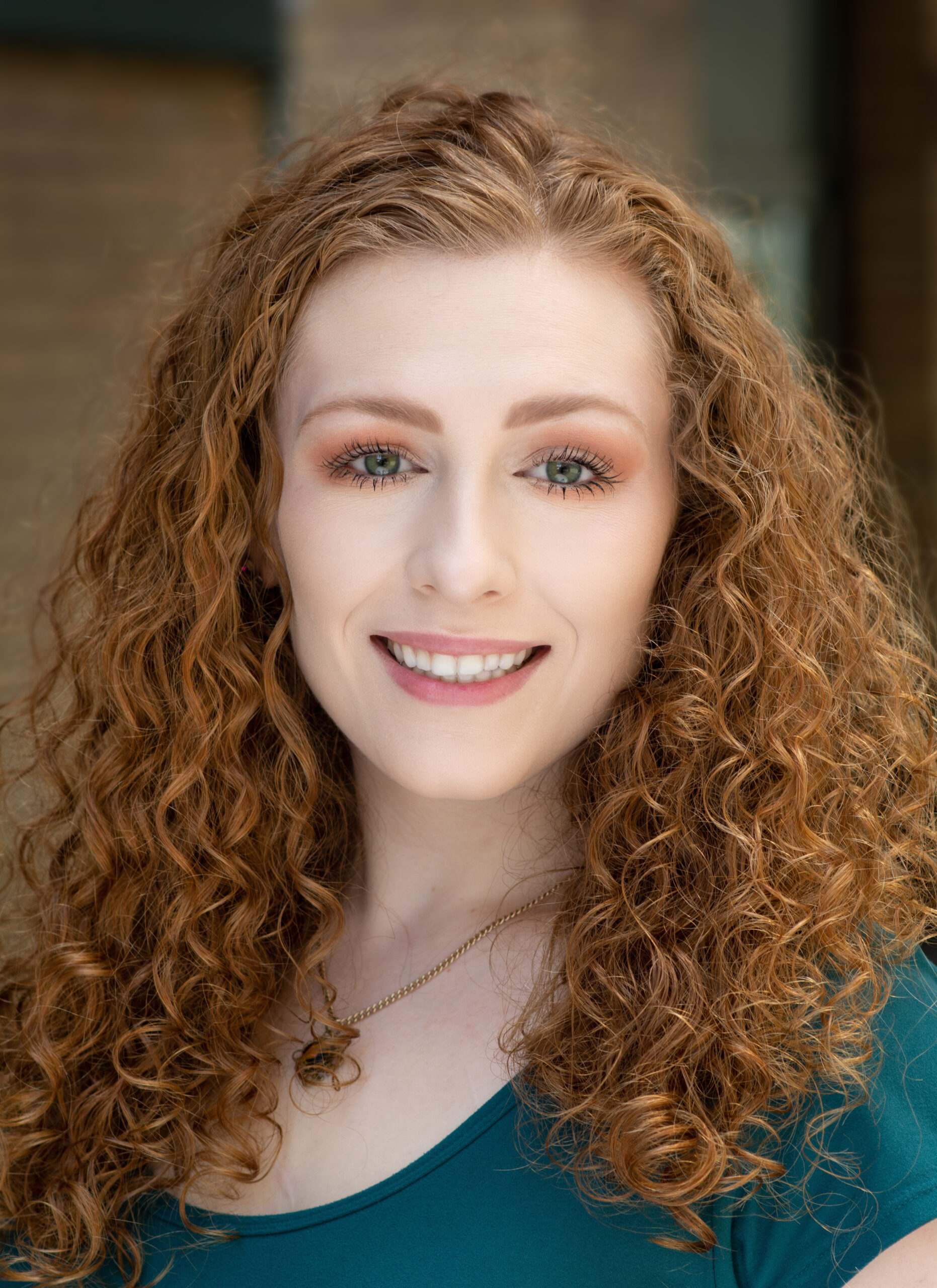 Darby Hayes: is a singer originally from Plainfield, Indiana. She received her Bachelor of Music in Vocal Performance from DePauw University in 2019 where she was also heavily involved in the theater department. Some of her roles there included Marta in Company, Sister Mary Lazarus in Sister Act, and Helen in Trojan Women. Aside from performing in shows, a Darby also acted as choreographer, dance captain, and makeup designer for various productions while also being president of the theater fraternity Alpha Psi Omega. After graduating Darby worked at the Catered Cabaret in Greenwood performing as a lead in several of their shows before moving to the northside and teaching voice and piano in Carmel. She also has a long history of performing in show choirs, choirs and is currently the Extracurricular Choral Assistant at Westfield High School. Darby is thrilled to be sharing her love of music and theater with the Roots' School of Theater.