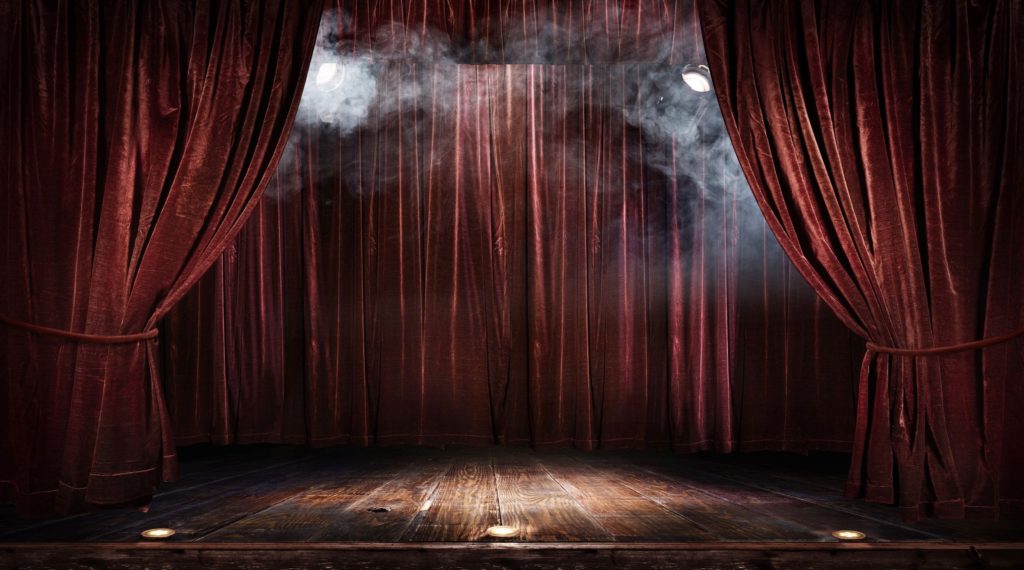 If your child is interested in design, creativity and art then this class is for them!  We meet Monday – Friday from 9:00am – 5:00pm to design all aspects (set design, costuming, accessories and props) for our 2019 Summer Show. We will also be learning practical skills necessary to set construction. Designers for this season will have the opportunity to work on the our summer productions of: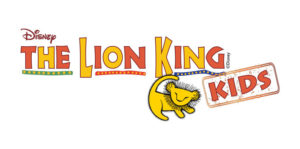 4th – 9th Grade
Monday – Friday: 9:00 AM – 5:00 PM
Date: June 1st – 5th
Our Maximum Number of Designers is 14!
Bring a healthy, easy to eat morning and afternoon snack
Bring a healthy easy to eat lunch
Wear comfortable clothes that can get paint on them. (no flip flops please)
Here are some ideas of what we will be working on:
Costumes for the Summer Show.
Accessories for the Summer Show.
Stage sets, and props for the Summer Show
Each student will be able to tap into their creative design ideas as they are given materials to create all projects.
Total Tuition: $165.00
Week of instruction: $150.00
Materials/Administration: $15.00 (NON-REFUNDABLE)
SOLD OUT!!!
---
Learn about our Design Instructor and Technical Director:
Joshua Hodge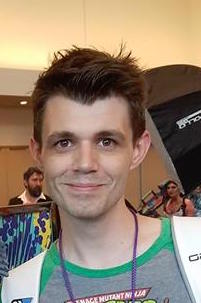 Joshua Hodge has had the opportunity to help design and build numerous productions over the years. His work has been seen on stages in both Indianapolis, and Terre Haute. Favorite shows he has helped build include The Wizard of Oz, Noises Off, and (coincidentally) Design for Murder. Josh is excited to employ his talents, and share his insight with the design students this year!