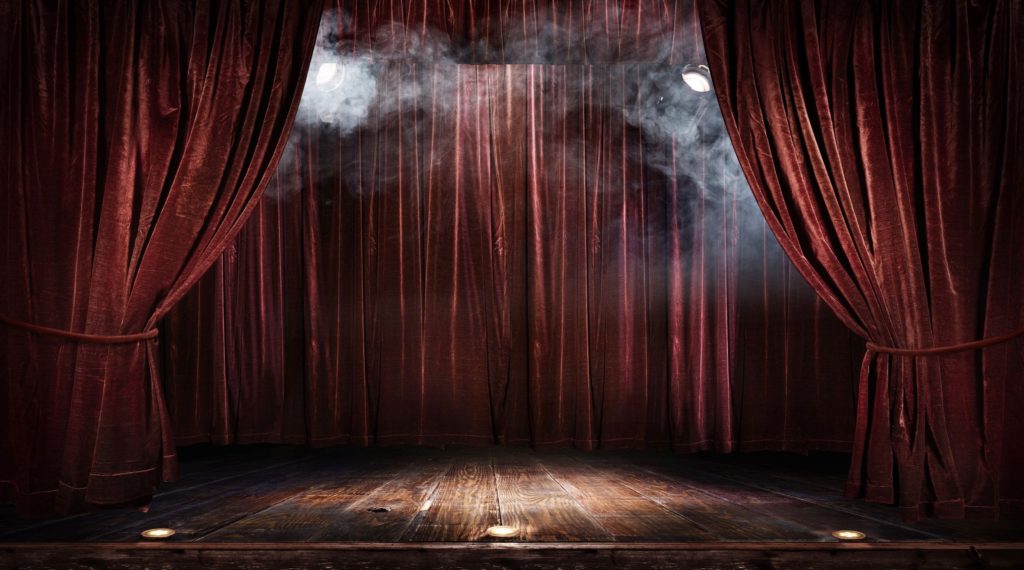 If your child is interested in design, creativity and art then this class is for them!  We meet Monday – Friday from 9:00am – 5:00pm to design all aspects (set design, costuming, accessories and props) for our 2019 Summer Show. We will also be learning practical skills necessary to set construction. Designers for this season will have the opportunity to work on the our summer production of:
Our Summer Musical
4th – 9th Grade
Monday – Friday: 9:00 AM – 5:00 PM
Date: June 6th – 10th
Our Maximum Number of Designers is 14!
Please Bring
A healthy, easy to eat morning and afternoon snack
A healthy easy to eat lunch
A mask
Comfortable clothes that can get paint on them
Close Toed Shoes (no flip flops please)
Students Will Get to Help Create:
Costumes for the Summer Shows.
Accessories for the Summer Shows.
Stage sets, and props for the Summer Shows
Each student will be able to tap into their creative design ideas as they are given materials to create all projects.
Total Tuition: $180.00
Week of instruction: $165.00
Materials/Administration: $15.00 (NON-REFUNDABLE)
 SOLD OUT!
Please email us at rootsschooloftheatre@gmail.com to ask to be placed on our waiting list.
---