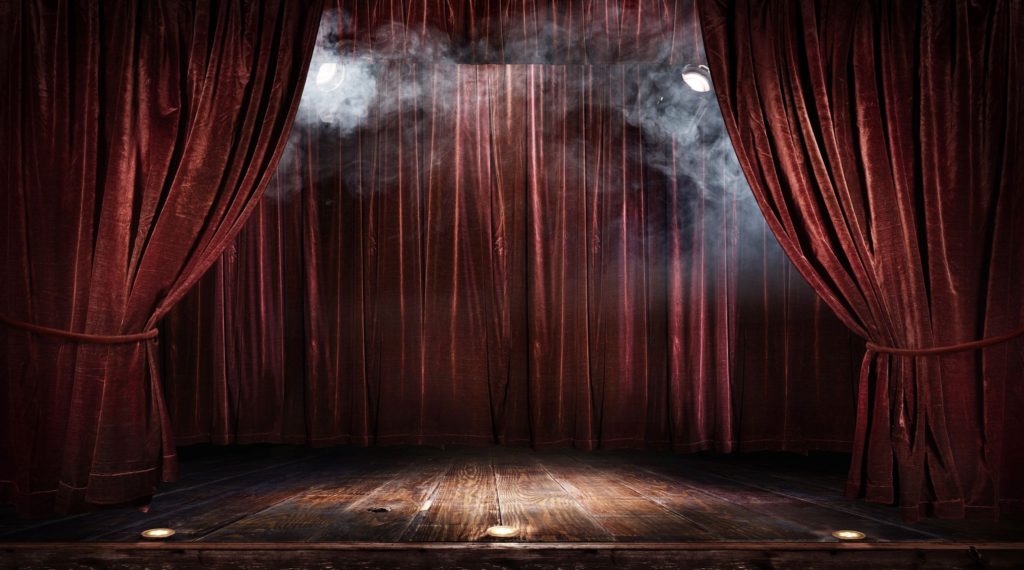 If your child is interested in design, creativity and art then this class is for them!  We meet Monday – Friday from 9:00am – 5:00pm to design all aspects (set design, costuming, accessories and props) for our 2019 Summer Show. We will also be learning practical skills necessary to set construction. Designers for this season will have the opportunity to work on the our summer production of:

4th – 9th Grade
Monday – Friday: 9:00 AM – 5:00 PM
Date: June 5th – 9th
Our Maximum Number of Designers is 14!
Please Bring
A healthy, easy to eat morning and afternoon snack
A healthy easy to eat lunch
Comfortable clothes that can get paint on them
Close Toed Shoes (no flip flops please)
Students Will Get to Help Create:
Costumes for the Summer Shows.
Accessories for the Summer Shows.
Stage sets, and props for the Summer Shows
Each student will be able to tap into their creative design ideas as they are given materials to create all projects.
Total Tuition: $185.00
Week of instruction: $165.00
Materials/Administration: $20.00 (NON-REFUNDABLE)
The fee and form both need to be completed to register!
5 Spots Left!
---
Theatrical Design Instructor: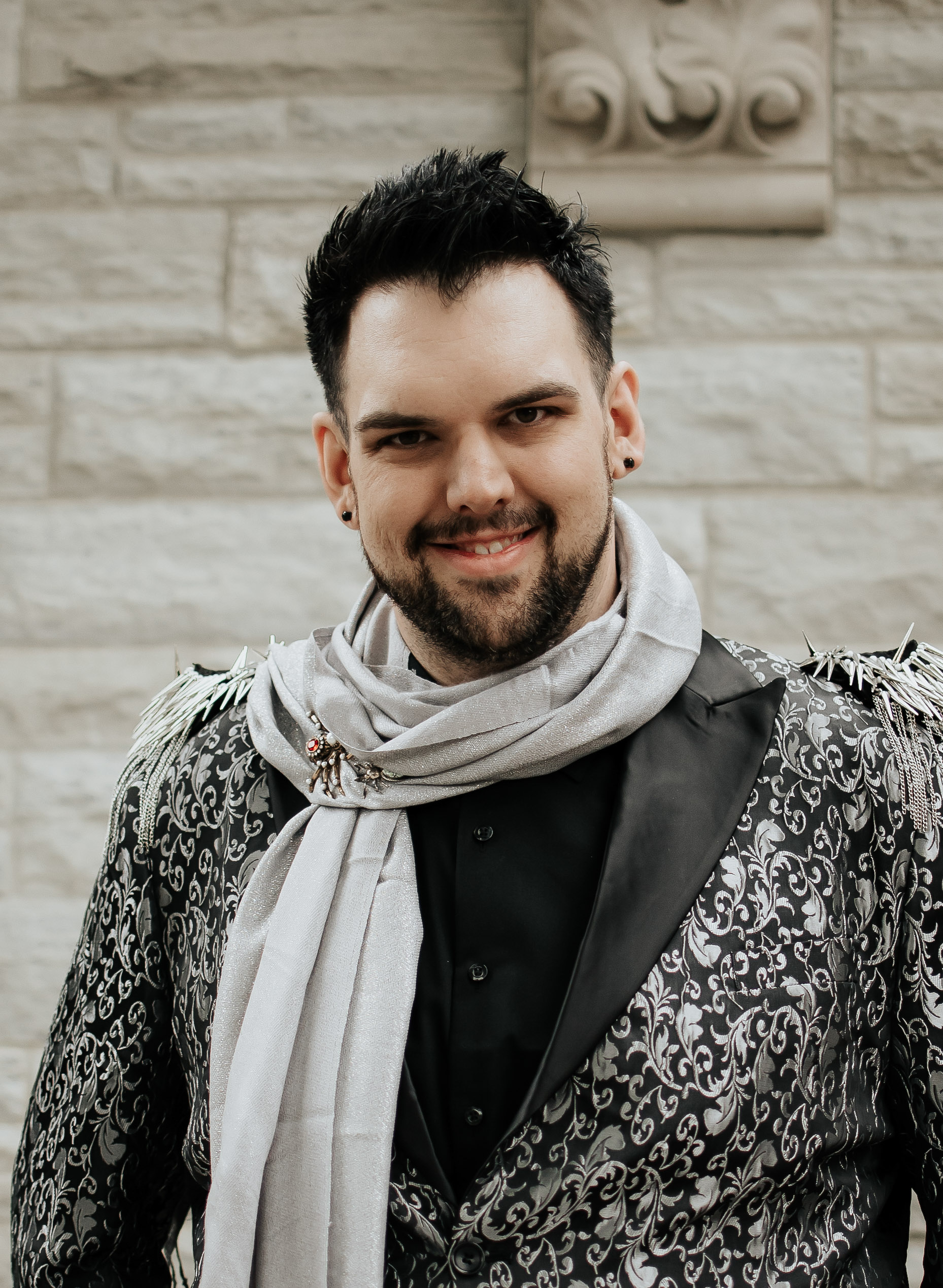 Patrick Houde: is new to the Indianapolis area. He recently moved to Indiana from Columbus, Ohio. Patrick is so excited to be part of the Indianapolis theater community. He lives in the Fountain Square area with his husband Mark and their fur babies. Theater has been a huge part of Patrick's life for many years. In Ohio he developed an expansive theater production resume, working with many schools, theaters, and production companies. He loves being able to paint the audience a visual picture with his talents in, costuming, set design and makeup. Some of the shows he's the proudest of are: Tarzan, Grease, Beauty and the Beast, Seussical the Musical, Mamma Mia, Shrek, and many more. In his spare time, he paints and enjoys cooking for his family.  Patrick is a lover of all things strange and scary too, and a proud member of Necropolis Underground Haunted Attraction team. He's so excited to be here at Roots' School of Theatre and can't wait for the adventures ahead!
Assistant Theatrical Design Instructor: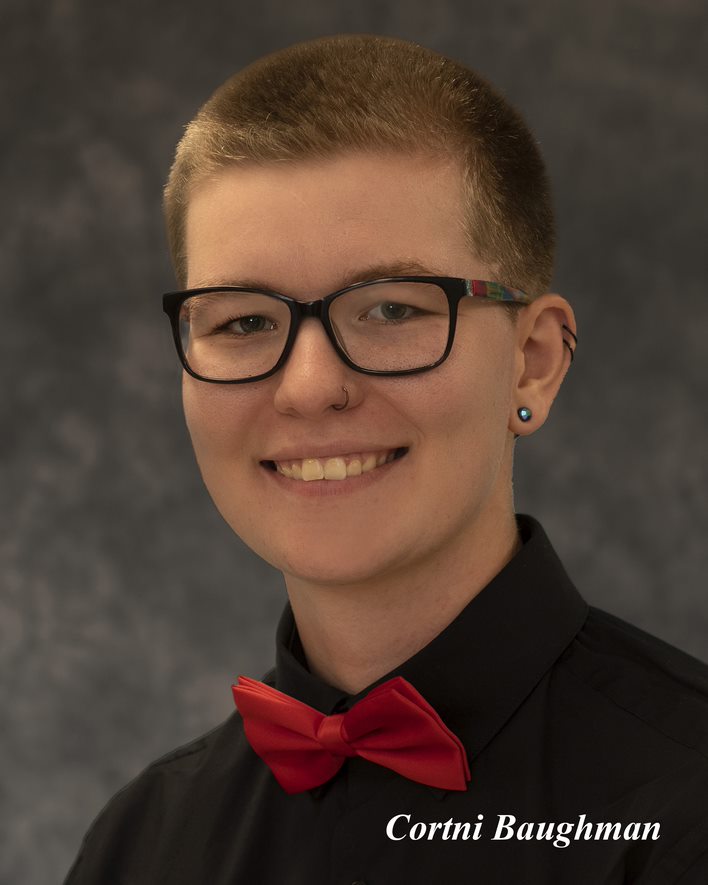 Cortni Baughman: is from Whitestown. They graduated in May of 2023 from Ball State University where they got a BFA in Theater Design and Technology with a focus on props. They have been in the tech theater world since 2016 where they helped build sets for the musicals and shows at their high school. Since being at Ball State Cortni has been the prop master for 7 different shows including two musicals and one dance show. They have also worked in Ball State Scene shop for the past 4 years where they have helped build the sets for over 20 different shows including A Christmas Carol, Into the Woods, and The Curious Incident of the Dog in the Night-Time. Cortni's final production was to Co-Prop Design SpongeBob: The Musical March 24th, 2023. Cortni's proudest moment was being the Props Master of two rep shows, The Secret in the Wings and The Moors in the fall of 2022. Cortni volunteered during the Design Camp the summer of 2022 and is so excited to be back for another summer.