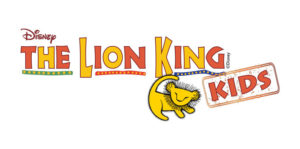 Disney's The Lion King has captivated the imagination of audiences around the world. The African savannah comes to life on stage with Simba, Rafiki and an unforgettable cast of characters as they journey from Pride Rock to the jungle… and back again, in this inspiring, coming-of-age tale.
1st – 9th Grade
Monday – Friday: 9:00 am – 5:00 pm
Performances on Friday:  6:00 pm and 7:00pm
All actors will be given a script and a cd of the music for the show prior to the camp beginning.  First morning of camp we hold auditions for the 16 characters in the show, and then rehearsing begins.  We take a morning and afternoon snack break and a lunch break daily (all food is provided by you.)  On Friday we will stop rehearsing at about 4:30pm to get into costume and put on any required makeup. Costumes will be provided. the basic under layer is all you will need to bring.
Only 16 actors will be accepted per show!
Scripts and CD's will be given prior to first day
Auditions for all parts will be conducted on the first day of camp
Every actor will have a part in the show
Each actor's family will get 5 free tickets for both of the shows
Bring a healthy, easy to eat morning and afternoon snack
Bring a healthy easy to eat lunch
Wear comfortable clothes (no flip flops please)
Total Tuition
: $280
Week of Instruction: $240
Materials/Administration Fee:  $40 (Non Refundable)
Camp Weeks: 
YOU MUST BOTH PAY THE TUITION, AND FILL OUT A FORM TO ENROLL !
June 8 – 12,

Performances

Friday, June 12 @ 6:00pm & 7:00 pm:

SOLD OUT!

June 15 – 19, Performances Friday, June 19 @ 6:00pm & 7:00 pm:

SOLD OUT!

June 22 – 26, Performances Friday, June 26 @ 6:00pm & 7:00 pm:

SOLD OUT!
or
July 6 – 10, Performances Friday, July 10 @ 6:00pm & 7:00 pm:

SOLD OUT!

July 13 – 17, Performances Friday, July 17 @ 6:00pm & 7:00 pm: SOLD OUT!
July 20 – 24, Performances Friday, July 24 @ 6:00pm & 7:00 pm:

SOLD OUT!
---
Meet The Director Our Summer Program:
Brad Thompson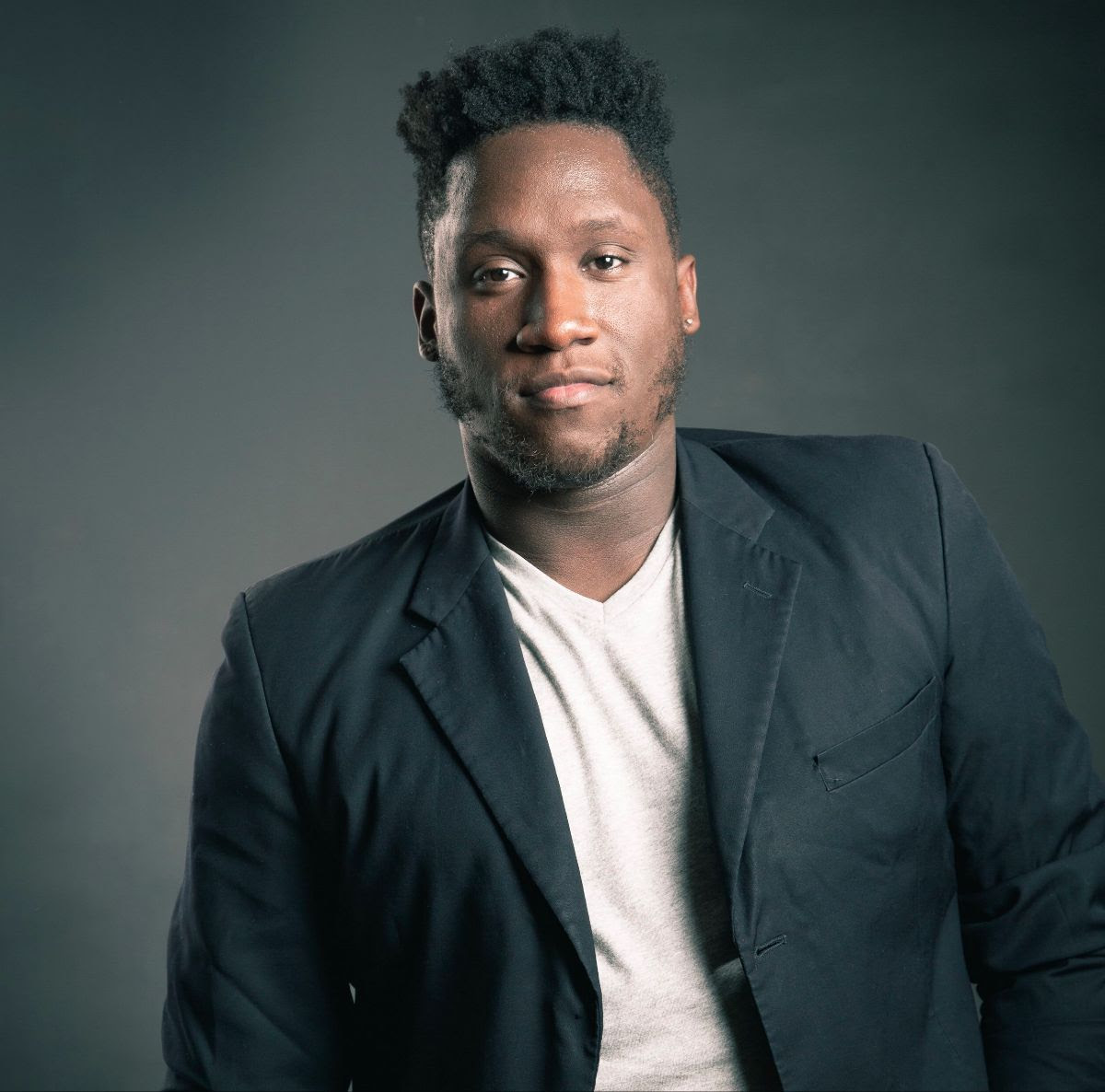 Brad Thompson is native of Indianapolis and is a graduate of West Coast Baptist College with degrees in Music Education and History and a master's degree in Music with an emphasis in Piano Pedagogy and Performance from George Mason University. He has registered countless hours, in undergrad and beyond, of vocal instruction. He has been the music director for performances such as Scrooge, The Music Man, Beauty and the Beast, and has performed with the Indianapolis Symphony Orchestra and the Indianapolis Men's Chorus. His most recent performance was with Footlite Musicals as Warner Huntington III in Legally Blonde. Singing is like air to him and he considers it a privilege to share what he knows.